Taking some days off unexpectedly, turned out to be a perfect opportunity to share some wonderful moments with beloved ones. Full moon, kept coloring the sky in a tenderly dreamy pink, while lots of chit chat, chinese food - one of my favorite world cooking, and some wine were placed under the bare starry sky, at the garden table! It was as a romantic night as you can think. :-)
I kept thinking after waking up this morning, how many simple things we miss while we rush to catch up with everything in a day. I'll be letting more personal life in, no matter what, from now on and forever, I said to myself.. Brings a lot of smiles, and spreads the love to outer space. :-) Not a great philosophy I'm revealing here, just simple thoughts that we always leave behind, forever having something more serious to deal with, that only a right hand having a deep cut, can win us time to realize. :-) So there.
There were two Fairy Tale days. Tah dah!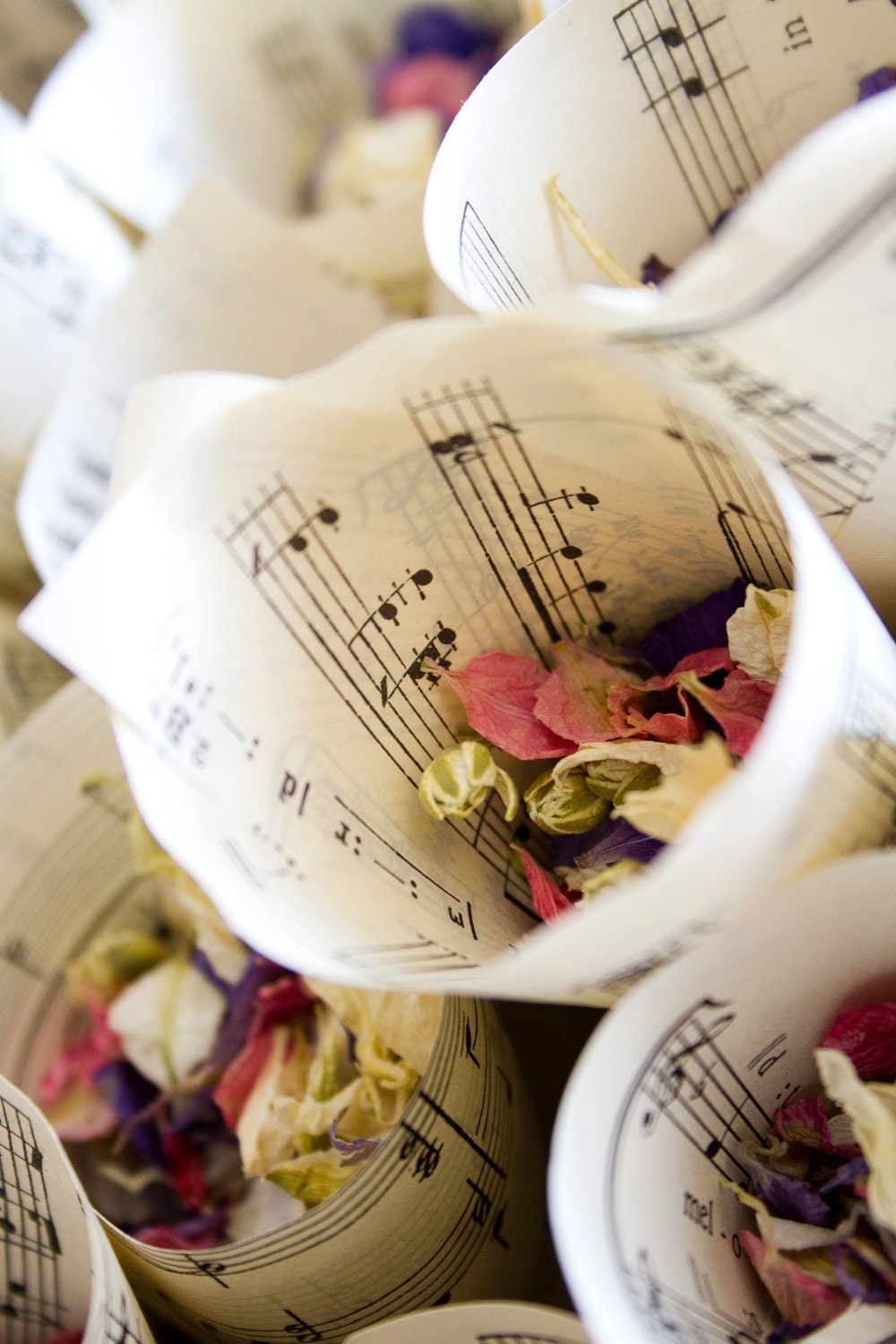 There came the afternoon siesta, and feeling very rejuvenated and peacefully happy, I had some time to spare and logged in for an Etsy walk. No creations can be made these days, so I could just wander around the etsy's community and admire some beautiful art. I have one treasury list to share with you that I curated, and that includes a smile and an inducement! Take your look to the stars more often! :-) Here it is! It's called
Love me tender in the sunset
!! I hope you enjoy!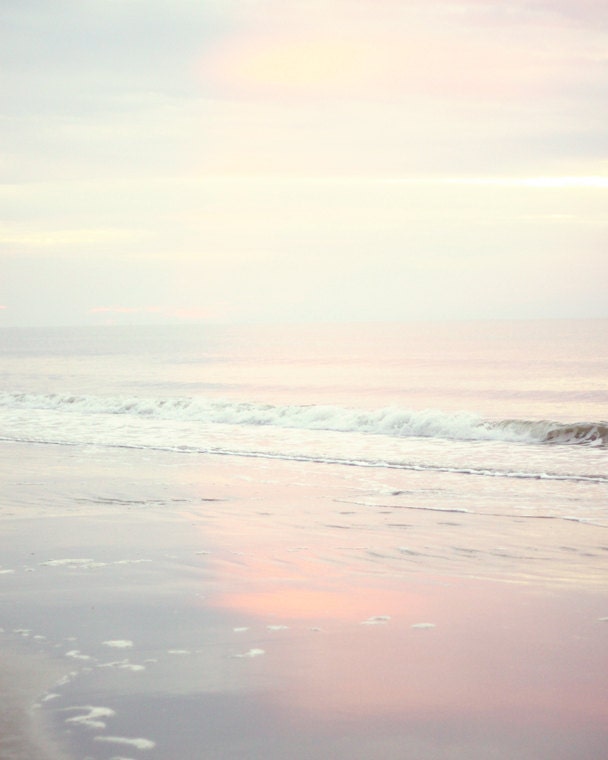 I was also that lucky today to have two of my creations treasured by the Etsy's fellowship! It's always a wonderful surprise to get notified that something you've made with so much love, has been chosen and grouped to another person's favorites!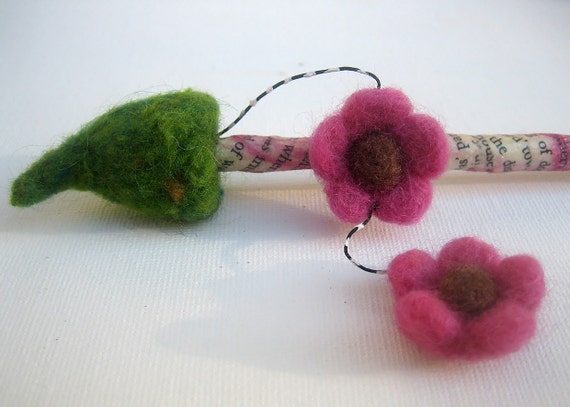 One of my whimsical Hair pieces made it to a very playful and happy treasury list called
life's good.gr
. Give it a look, It will cheer you up with its vivid colors! In the second treasury list, the balloon gnome pencil topper made himself at home, feeling great among beautiful things. He comfortably sits in the list
cute in grey
! Thank you so much Natassa and Kasia!!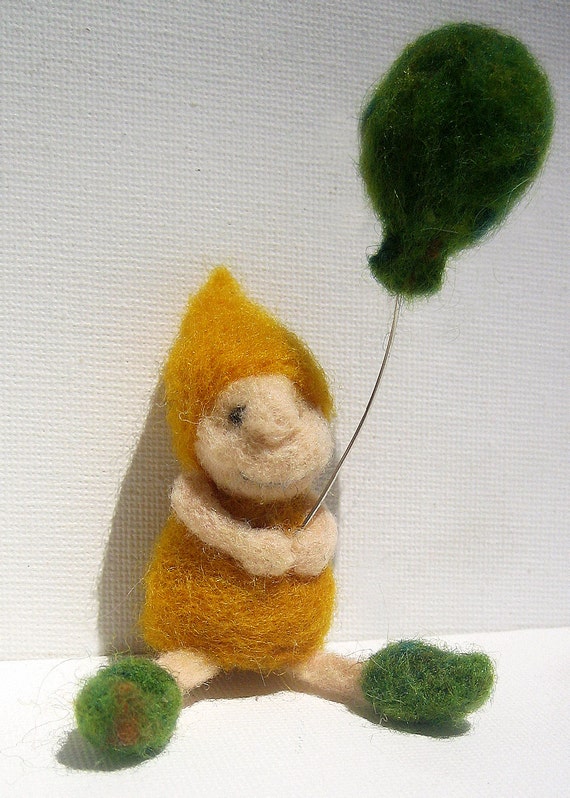 That was all for today! Remember to strongly love, and to dream tenderly often and always!
Thank you for passing by, wishing you hearty laughing and many special moments! :-)